So as we all know, finding the right gift for your Mom on their one special day a year can be quite tricky! There is no such thing as a 'typical Mom', everyone's Mommy is different. So we have compiled a fabulous collection of gifts for every type of Mom out there to help you out.
For The Earth Mother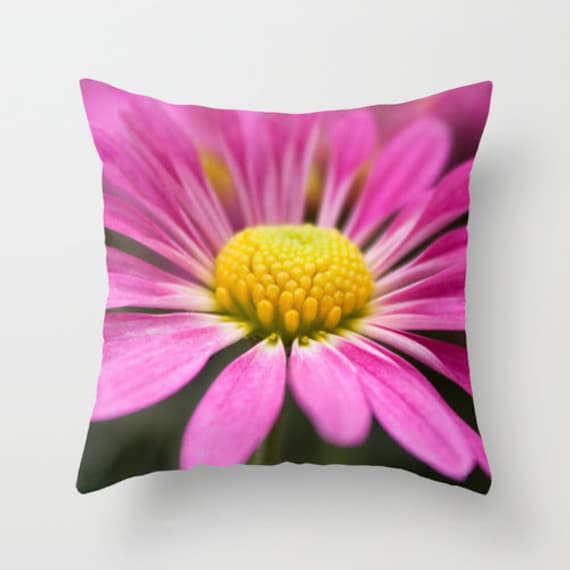 Bring the garden inside with the fine art photography pillows from Legends Of Darkness. Prices range from $35.00 to  $50.00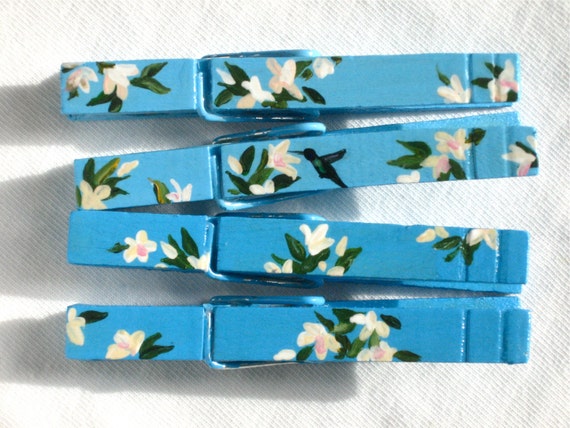 These Humming Bird clothes pins from Sugar and Paint make pretty plant markers, desk organisers and, of course laundry hangers. $13.00
For The Foodie Mommy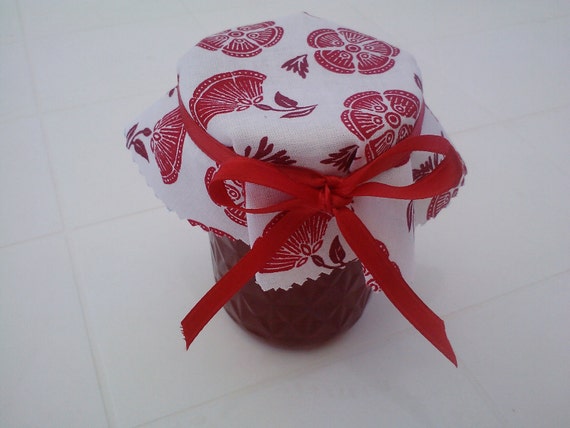 Arizona Marmalade Shop has a delicious selection of affordable Jams and Marmalades for you to spread some love this Mother's Day!
For the Yummy Mommy
Why not spoil your Mom with a sinfully delicious perfume from Studio3B  whose unique fragrances include combinations such as sweet Lilac and Carnation, and spicy Red Rose and Clove. Now available in a spray bottle. $16.00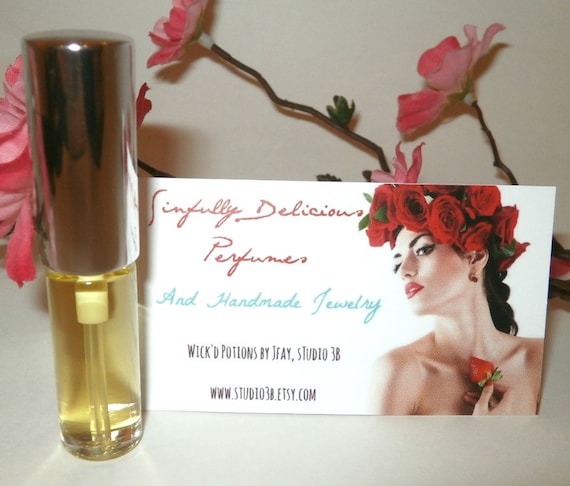 And what yummy mommy wouldn't be without her beauty routine essentials like this CrastyCraft's organic crochet Make Up Removers. $18.00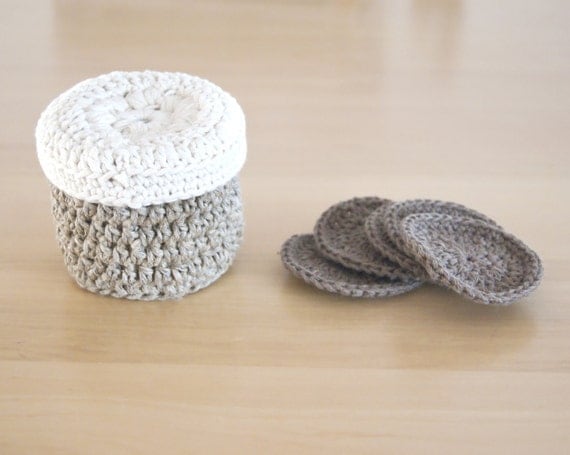 For the Traditional Mom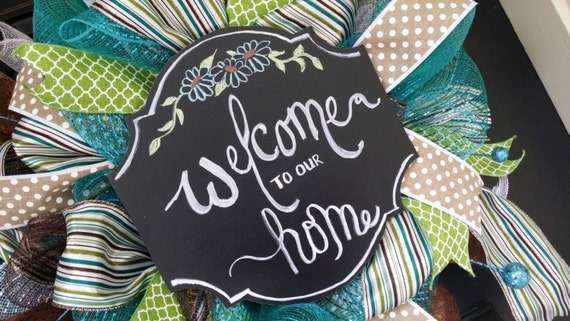 Underthekentuckysun has an array of decorative and personalised wreaths that will forever bring some cheer to your Mom's door. $88
Traditional moms proud to show their mommy heritage would adore this delightful personalised Family Charm Necklace from Sa Jolie. $18.00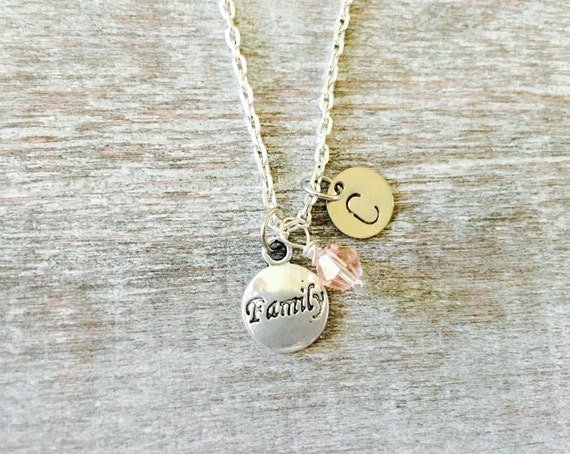 And If your mom is at home in the kitchen Of Mice And Elves is the place to get these amazing Half Aprons with Hot Pad Corners  in a selection of fabrics. $26.00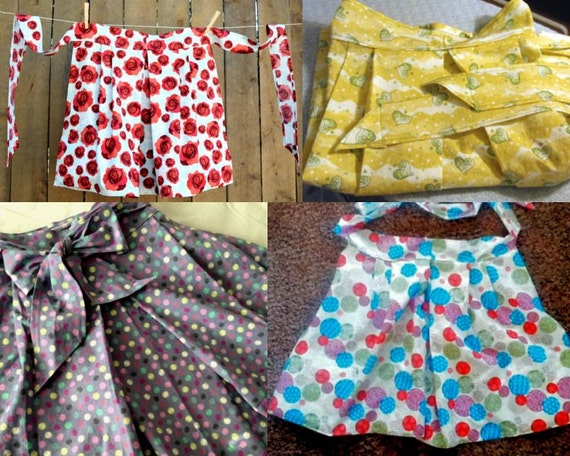 For the Sporty Mom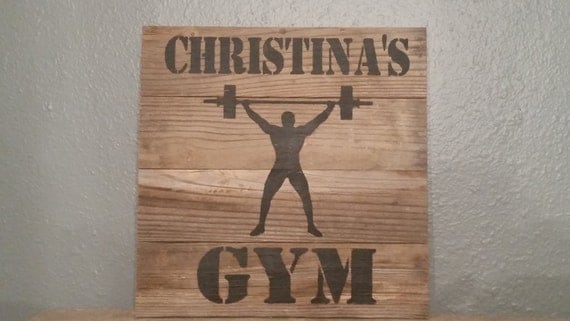 If Yoga and Pilates are your mom's bag, these super cool personalised signs from The Pink Tool Box will keep mom motivated. $29.00
And….Don't Forget The Card!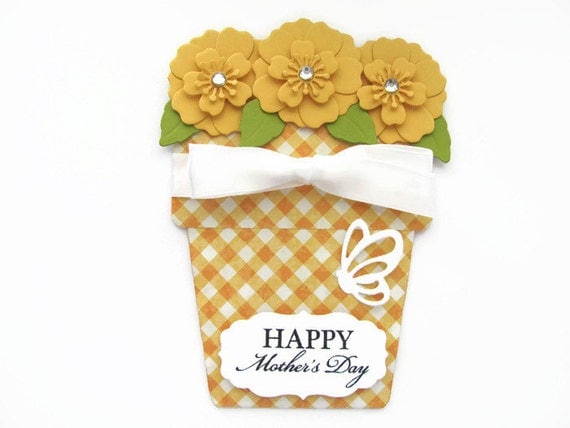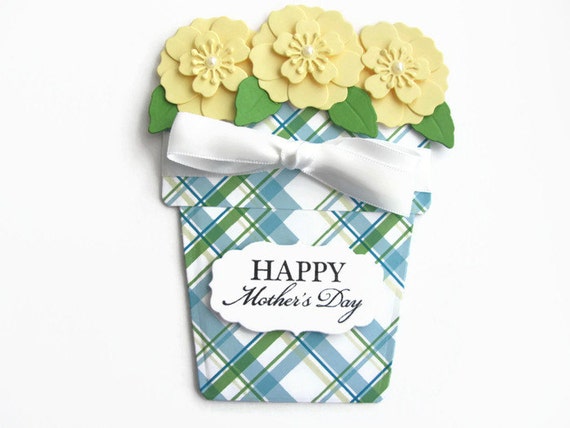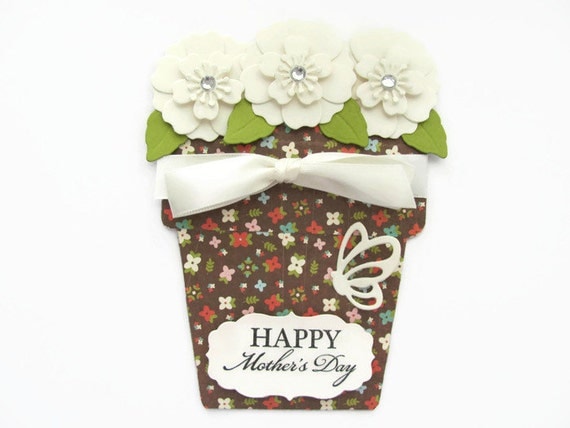 Sassy Scraps Crafts has an array of pretty handmade cards from $5.00